Black Friday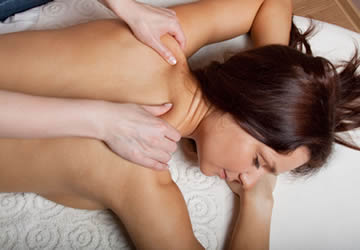 6 am – 11 am
Purchase Gift Certificate at 25% OFF with promo code BlackFridayGC
10 am – 8pm:
30 minute Relaxation Neck, Hand and Foot massage $40
If there are 3 or more family/friends that book this special in the same location – yours is 50% OFF!
11 am – 6 pm
30% OFF Sale with promo code BlackFridayEndevr
Give your loved ones the gift of Health.  Purchase Endevr Bracelets and Watches, StrengthTape and receive FREE SHIPPING
You deserve a break from shopping on Black Friday.  Walking around the mall, carrying all of those heavy bags is tiring.
Schedule a rejuvenating 30 minutes head, neck, and foot massage for only $40!
Your foot massage will leave you feeling like you are on Cloud 9! This great deal will help you recover and feel relieved that you are done shopping. Please schedule at least 24 hours in advance.
Your 30 minute foot massage can be upgraded to a 60 minute revitalizing massage for an additional fee.
Call 305-992-6685 to setup your appointment.